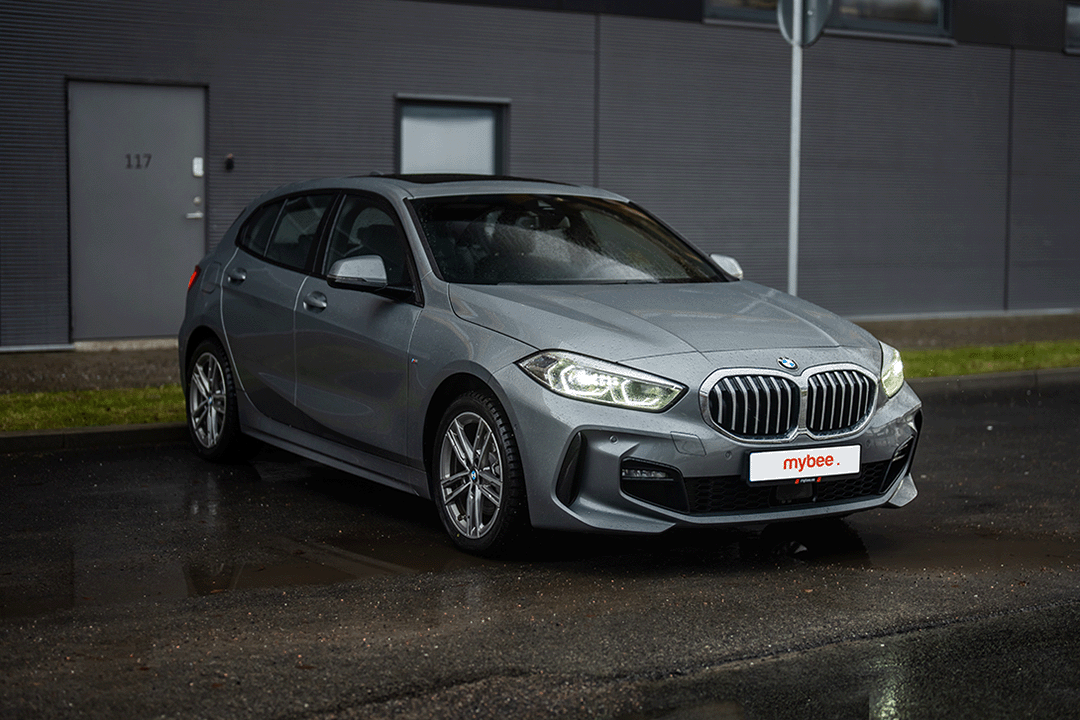 BMW 118i
From 377€ /month.
Engine power
100kw / 136Hp
Choose this car
Additional services required:
Insurance: From 83.55€ /month.
Tires service: From 32€ /month.
Rent rate

Mileage rate

Insurance

Additional services
Advance

Delivery

Contract fee

Additional services
All you need is CityBee app
Download CityBee app and click on the MyBee icon. Registration is less than a minute!
1
Download the mobile app
2
Click on the Mybee Icon
4
Pay and pick it up the same day
Fill the form
Fill in the blanks below and enter your / your company's contact details for a successful car purchase. After filling in the data, click the "buy" button.
Thank you, we've received your application.
Our consultant will contact you shortly.
Back to Homepage